Business Banking
What's an SBA Preferred Lender?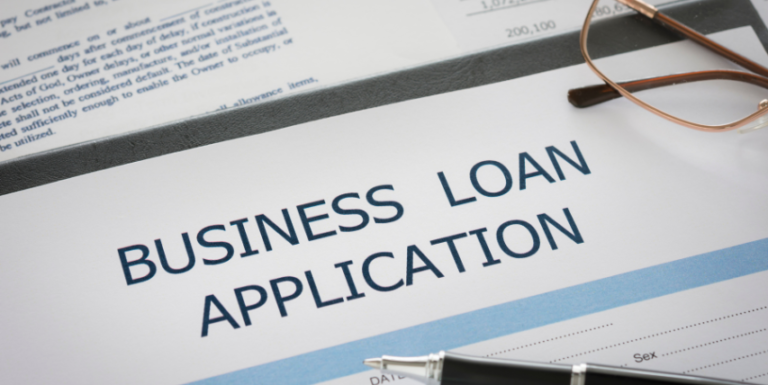 Making sure you're working with the right institution for your small business' loans is critical. One term you're likely to see in your search for lenders is "SBA Preferred Lender." What does it mean, and how can it help you in applying for loans?
What is an SBA Preferred Lender?
The U.S. Small Business Administration created loans specifically with the challenges of running a small business in mind. They work to make funding more accessible by setting loan guidelines and reducing lender risk, making loans more available to small businesses. SBA loans can range from $500 to $5.5 million and cover a number of different purposes and terms. All of these loans are backed by the SBA, allowing for comparable terms to non-guaranteed loans and unique benefits.
An SBA Preferred Lender is a financial institution that the SBA has deemed reliable and trustworthy enough to process decisions in-house, rather than having to send applications to the SBA for a decision. The institution receives that designation by proving their history of efficiently processing and servicing SBA loans for years, as well as showing a low level of risk.
Why does this matter to your small business?
There are two key benefits that come from working with an SBA Preferred Lender.
Speed: Preferred Lenders are given the authority to make credit decisions on behalf of the SBA and are able to return decisions weeks sooner than other institutions, who have to submit every application to the SBA. That speed helps your business receive the funds you need when you need it.
Reliability: Becoming an SBA Preferred Lender requires an institution to prove exemplary loan processing and service history to the Small Business Administration, as well as their stability as an overall institution. This means your small business will be working with a trustworthy source that has continued to show its dedication to working with small businesses.
Each business has different needs, and each loan application looks different. The one constant: working with an SBA Preferred Lender to apply for your loans can benefit your business on all fronts.
Webster Five is an SBA Preferred Lender. To learn more about how Webster Five can help finance your small business, go to https://www.web5.com/business-banking/commercial-loans/
See Related Posts
popular articles
Categories
Search With Tags