Safety and Security Resources
Computer Security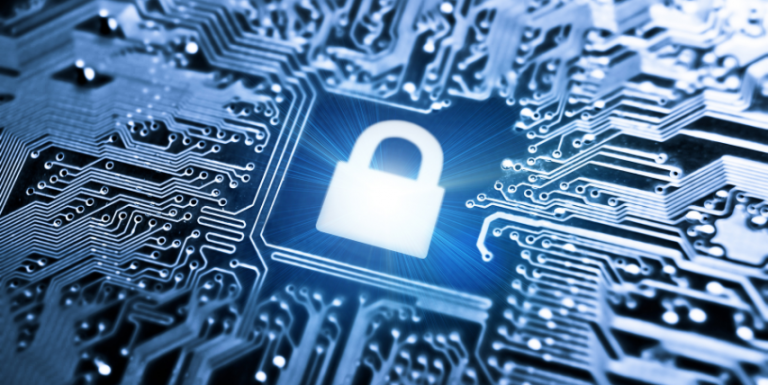 Computer security is the protection of computer systems and information from harm, theft, and unauthorized use. It is the process of preventing and detecting unauthorized use of your computer system. These tips can help you secure your computer from threats.
Only download programs from known, reliable sources.
Install security patches issued by software providers as they are released. Apple and Microsoft both offer the ability to automate this process, automatically installing updates as they are released.
Make sure your operating system, software, browser versions and plug-ins are current.
Keep anti-virus/anti-malware software installed and updated.
Use public computers with caution. Online banking, downloads, and other private activities should be conducted on a private computer whenever possible.
Protect your devices with password security to prevent unauthorized users from remotely accessing your devices or home network.
Never grant remote access to "tech support" firms that may contact you unexpectedly. These scammers walk you through opening up your computer's defenses to allow them in, and can cause considerable damage.
Practice safe web browsing and email habits. Be on the lookout for potential phishing emails; these emails can contain malware. Even though you may have security software, it is better to keep malware off your computer all together!
IRS.gov: 7 Tips to Protect Your Computer Online: https://www.irs.gov/newsroom/seven-tips-to-protect-your-computer-online
See Related Posts
popular articles
Categories
Search With Tags