Safety and Security Resources
Identity Theft Protection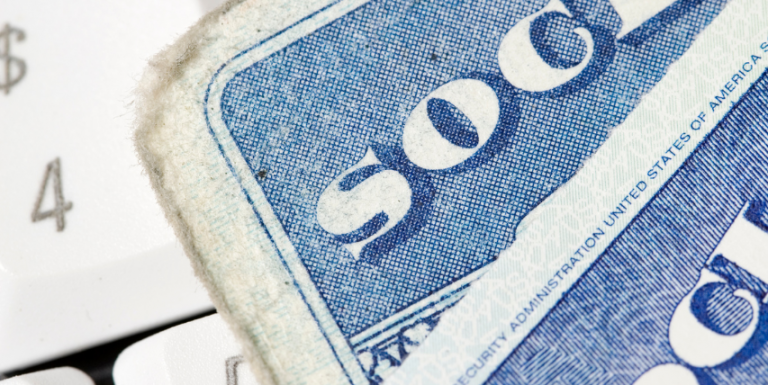 Identity theft, also known as identity fraud, is a crime in which an imposter obtains key pieces of personally identifiable information, such as Social Security or driver's license numbers, in order to impersonate someone else. Here are some tips to help you protect your identity.
Don't share personal information online, such as your address, phone numbers, Social Security Number birth date, or birth place.
Store sensitive personal and financial documents in a secure location, and shred them prior to disposal.
Never carry around your Social Security card or share your number unless absolutely necessary.
Never carry unnecessary credit cards and cancel credit cards you don't use.
Promptly retrieve your mail or arrange a hold with USPS if you are unavailable for several days.
Opt out of prescreened credit and insurance offers by calling 1-888-567-8688 or go to https://www.optoutprescreen.com/ .
Delete all personal information on electronic devices prior to disposal.
Federal Trade Commission, Consumer Information: Five Ways to Help Protect Your Identity: https://consumer.ftc.gov/articles/what-know-about-identity-theft
See Related Posts
popular articles
Categories
Search With Tags