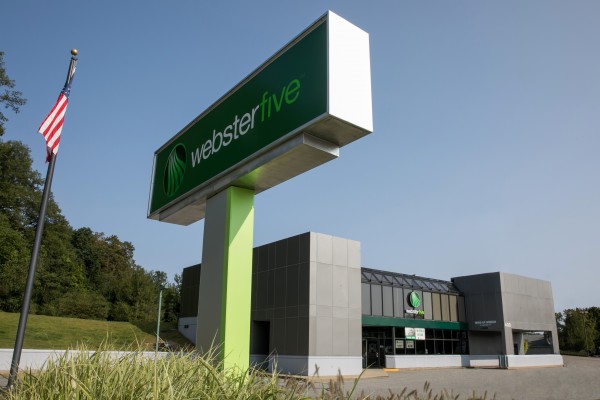 About our Auburn, MA bank branch
Our Auburn branch is conveniently located in the center of Auburn, directly across from the Auburn Mall. It is between Dunkin Donuts and Arby's.
The Auburn branch is 1 mile to I-395 and approximately 2 miles from the Massachusetts Turnpike entrance.
There is a drive thru teller and 2 walk up 24-hour ATMs. Ample parking is available.
Meet the Auburn team
Our branch managers are dedicated to providing outstanding customer service and supervising our operations to ensure prompt attention to your needs. Feel free to contact them with any questions or to let them know how we can serve you better. Of course, you can also let them know what we're doing well. They love hearing about that.
Market Manager
Mortgage Originators