Business Banking
The Business of Nonprofits: Q&A with John Mannila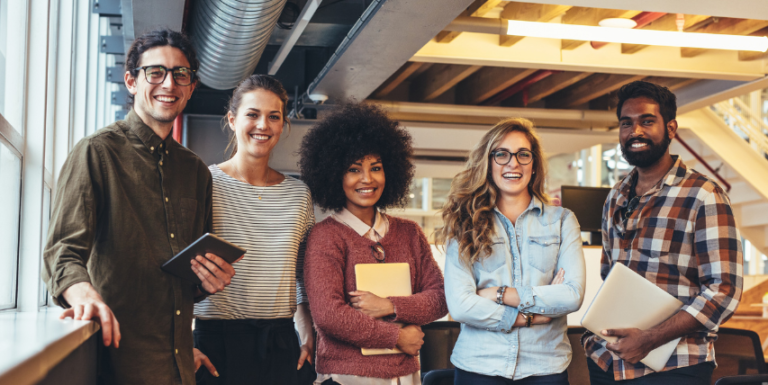 Running a nonprofit comes with its own set of challenges, and managing finances can be one of the biggest. We asked Webster Five's John Mannila, SVP Business Lending Officer/Team Leader in Business Banking, about his extensive experience in working with nonprofits and some best practices he's learned.
Q: What is your experience in working with nonprofits?
A: I have dedicated more than 20 years of my banking career toward serving nonprofit organizations.
Q: How do you work with nonprofits in creating their financial services plan?
A: Most often, any plan regarding financial services is developed from the mission of the organization and its specific strategic plan, developed by the management team and its Board.   We find out where we collectively want to go and then tailor specific solutions to help achieve those goals.
Q: Are there some best practices in financing and business management for nonprofits?
A: No Margin – No Mission!  Organizations need to reflect more of a for-profit mentality.   More than ever, nonprofits are competing for limited resources.  Be sure your organization has crafted its story, and state your mission so that it resonates in the communities served.  Be prepared to show how your programs and service offerings impact the community.   Accountability is key toward unlocking those additional resources.
Q: What are some of the most common questions you see nonprofits asking when running their business?
A: Every nonprofit has its own unique challenges and circumstances, so it is difficult to state generic, catchall type of questions.   A few of the more interesting questions I have run across include, "How do I fund projects while collecting donations from my capital campaign," "What is tax-exempt financing, and can my organization use it for expansion or renovation projects," or "Can I use tax credits as part of tax-exempt bond financing for my organization" (the short answer to the last one is Yes!).
Q: What should nonprofits look for in a bank/loan service/etc. when considering their services?
A: Every nonprofit needs a true banking partner.   Someone who understands their mission, from the programs offered to the sources of funding.  If the bank seems unknowledgeable about your purpose and programs, they will be unable to provide the correct financial solutions to address your specific challenges. This could limit the organization's growth.
Look for a banking partner that shares your values and shows a passion for your programs and services.  A bank that shares your community focus to develop mutually beneficial opportunities to meet the needs within the community.
Finally, seek out a banking partner with experienced bankers who will "stand in the wind" with customers when times are tough.  Someone who will advocate for the organization when you aren't at your very best.    But also, a banking partner who will be candid, know what to expect and tell you what you need to know.
To learn more about Webster Five's dedicated nonprofit team, click here. We also spoke with Monica Thomas-Bonnick, VP Business Lending Officer, about her experience and best practices for nonprofits. To read her answers, click here.
See Related Posts
popular articles
Categories
Search With Tags