Safety and Security Resources
Protecting Business Accounts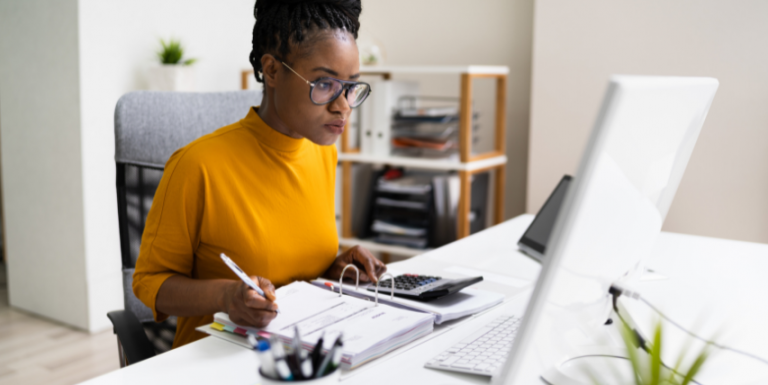 Every business is susceptible to fraud. Cybercriminals adapt their methods almost as quickly as cyber-security firms create new products and services. It's nearly impossible to protect against every type of attack.
However, there are some measures to take to help safeguard your business against hackers, cybercriminals and identity thieves. Here are some tips you can incorporate into your business practices to help protect your accounts.
Provide security awareness training to your employees.
Enable Multi-factor Authentication (MFA) for access to email outside your organization.
Be current with Operating Systems (OS) patches and updates. As a reminder, Windows 7 will no longer be supported by Microsoft after January 14, 2020.
Keep all software up-to-date with your vendor's latest releases.
Consider using an isolated/ dedicated PC for high volume/ dollar amount commercial internet banking transactions.
Install and maintain anti-malware software. Ensure that updates are configured to the manufacturer's best practices and regular scans are scheduled.
Install and maintain a web filter to help protect against malicious web sites.
Change all default passwords on all hardware and software programs.
Configure and maintain a firewall that will allow only services that are required for business purposes.
Communicate to all employees that strong passwords should be used and not stored on computers that are used for banking transactions.
Adopt advanced security measures by working with a security consultant or dedicated IT staff.
Remove employee access promptly upon leaving the company.
Remove local administrative rights from user's computers to help prevent the installation of malware. Work with a security consultant or dedicated IT staff to implement this.
Utilize resources provided by trade organizations and agencies that specialize in helping small businesses.
Subscribe to security educational resources.
Become familiar with the applicability of laws and regulations to business owners to safeguard information.
Consider adding cyber security insurance to your company.
Consider using secure email to communicate sensitive information.
Cybersecurity and Infrastructure Security Agency: Small Business Resources: https://www.cisa.gov/publication/stopthinkconnect-small-business-resources
See Related Posts
popular articles
Categories
Search With Tags