Safety and Security Resources
Possible Signs of Fraud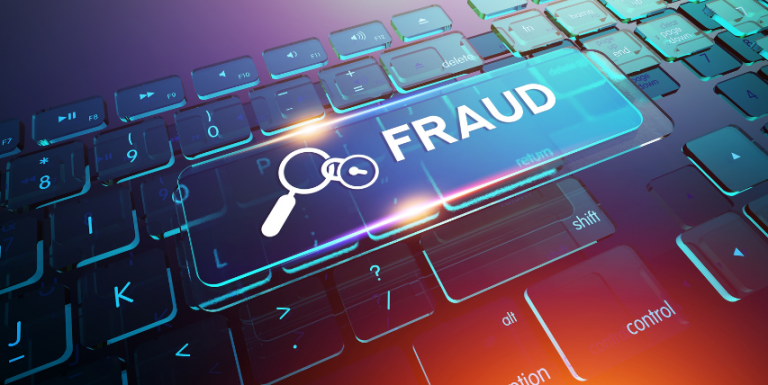 The sooner fraud is detected, the lower the financial impact. Often the victim is the first person to discover fraudulent activity. Follow these suggestions to recognize the warning signs of identity theft:
New accounts or credit cards you didn't apply for.
Debits on your account you can't explain.
Inaccurate information on your credit reports.  To request a free annual copy of your credit report, go to annualcreditreport.com.
Missing bills or other mail, indicating your account information may have been stolen.
Receiving calls or letters from debt collectors for things you didn't buy.
U.S. Department of State, Office of Inspector General fraud indicators: https://www.stateoig.gov/sites/default/files/uploads/media/files/fraudindicators_1.pdf
See Related Posts
popular articles
Categories
Search With Tags