Safety and Security Resources
Mobile Security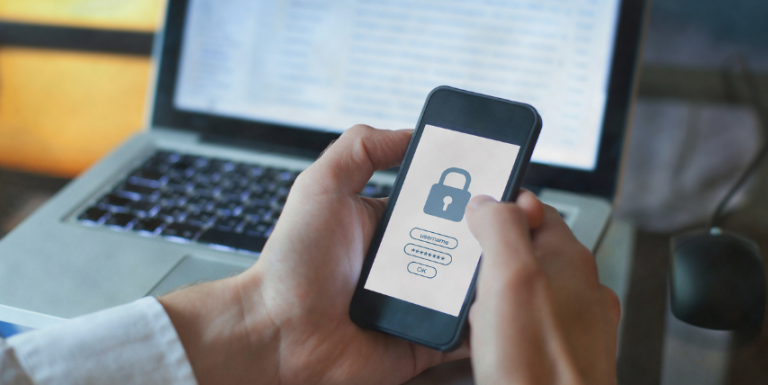 Mobile security is the protection of smartphones, tablets, laptops and other portable computing devices, and the networks they connect to, from threats and vulnerabilities associated with wireless computing. Here are some tips to help secure your mobile communications.
Use your phones lock function to protect your app or browser based accounts.
Delete text message alerts that you set up on your financial accounts after you receive them.
Never text personal information such as account numbers, Social Security numbers, passwords, etc.
Change your mobile number if you lose or replace your mobile device and service.
Always log off apps when you are finished using them.
Never store personal information on your mobile device.
Upgrade to the latest mobile operating system to be sure you have the latest security protection in place.
Apply or schedule security update for you device when they become available.
Only download apps from reputable sources, such as the app store built into your device.
Cybersecurity and Infrastructure Security Agency: Mobile Security Tip Card: https://www.cisa.gov/sites/default/files/publications/Cybersecurity%20While%20Traveling_7.pdf
See Related Posts
popular articles
Categories
Search With Tags