Personal Finance
What to Look for in Checking & Savings Accounts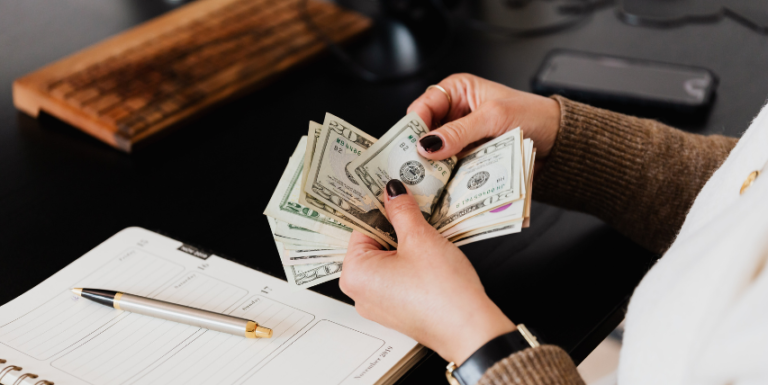 Checking and savings accounts are generally a person's first introduction to the world of banking. As staples of personal finance management, there's numerous options in the market. Knowing what to look for can help you make sound decisions when choosing accounts.
Look for fees associated with an account.
What does it cost just to exist? Is there a minimum you need to keep? Will you need to enroll in something like paperless banking to avoid fees? Familiarizing yourself with these fees can help to avoid surprise charges.
Find out what interest rate an account offers.
Banks are required to post their Annual Percentage Yield (APY) interest rates, so take a look at what an account could potentially earn. Keep in mind: interest isn't just for savings accounts. Some checking accounts may offer you the opportunity to earn interest, so pay close attention to product descriptions.
Check what features come with the account.
Digital banking access and free ATMs are common amenities that come with checking and savings accounts, but you could score free checks, preferred rates on other products in the bank, savings services, and more depending on the account.
Good checking and savings accounts can provide a solid base for you to build your financial planning on. Comparing and contrasting different accounts and different financial institutions can help you get the best match for your financial goals.
Webster Five offers multiple types of checking and savings accounts to best fit your life.
See Related Posts
popular articles
Categories
Search With Tags