Personal Finance
Deposit Insurance FAQs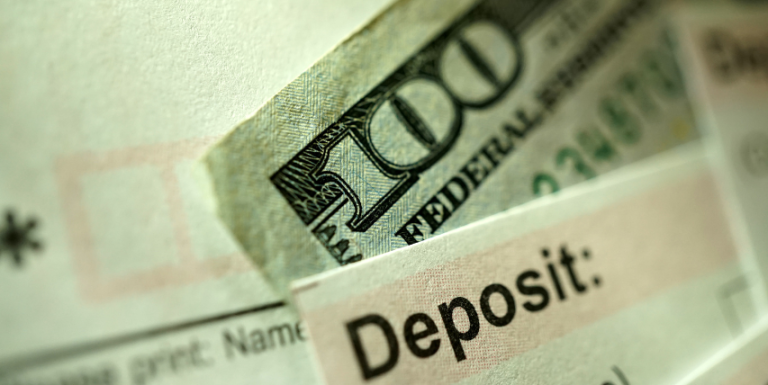 If you've ever deposited money in a bank, you've likely heard about deposit insurance. We're covering the most common questions about FDIC and DIF and how you can learn more about both.
What is deposit insurance?
Deposit insurance protects deposits made at qualifying financial institutions in traditional deposit accounts. The largest deposit insurance for banks is The Federal Deposit Insurance Corporation (FDIC). Premiums are collected from each member bank and are deposited into a Deposit Insurance Fund (not to be confused with Massachusetts' Depositor Insurance Fund) to be used for operating costs and protecting depositors of failed banks.
What does FDIC insurance cover?
FDIC insurance covers traditional deposit accounts at member banks. This includes checking, savings, money market deposit accounts and CDs. It does not cover investments, safe deposit box contents and more. For more information on FDIC deposit insurance, visit https://www.fdic.gov/resources/deposit-insurance/.
What does Member FDIC mean?
If an organization lists that it is Member FDIC, it means that all traditional deposit accounts at that organization have FDIC insurance. This requires no extra actions on your part as the depositor.
How do I calculate how much FDIC coverage I have?
The FDIC maintains a calculator to see what coverage your accounts have, as well as a list of banks who are Member FDIC. Use the FDIC calculator here: https://edie.fdic.gov/calculator.html.
Are there other kinds of deposit insurance?
There are other types of deposit insurance, depending on organization type and location. For Massachusetts banks, the Depositors Insurance Fund (DIF) is an option.
What is DIF?
DIF (Depositors Insurance Fund) insures all deposits made above FDIC coverage for member banks. Like the FDIC, it covers traditional deposit accounts and requires no extra actions or cost on your part as the depositor. Member banks will have Member FDIC, Member DIF listed. Learn more about DIF coverage here: https://www.difxs.com/DIF/DIFFAQs.aspx
Do I need to be a resident of the state or use an in-state branch to receive DIF coverage?
No, coverage is not determined by your location or your branch's location. So long as you're depositing with a Member DIF bank, your deposits are covered.
See Related Posts
popular articles
Categories
Search With Tags