Personal Finance
3 Things You Can Do To Avoid Bank Fees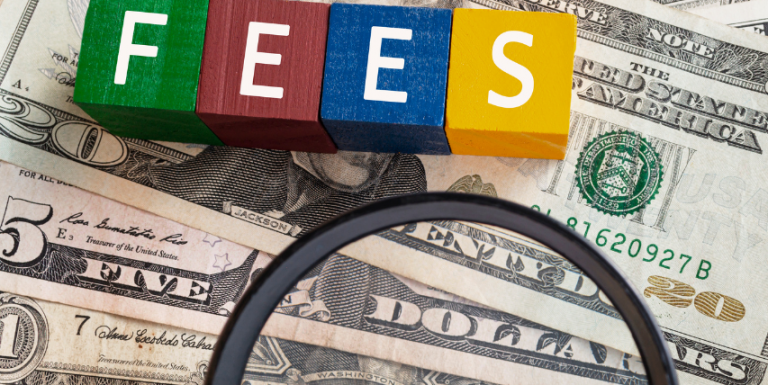 Three dollars here. Ten dollars there. That week when a holiday affected the timing of your paycheck, and you suffered an overdraft charge. Not only are bank fees frustrating, they can be costly too. Those unplanned expenses can really add up over time.
Fees are a part of life, but there are steps you can take to avoid them. Educating yourself about how checking products work is your best defense against encountering unnecessary fees. As we turn the page to 2022, here are three (plus one bonus!) best practices you should consider as part of your annual financial check-up.
1. COMPARISON SHOP
Similar to shopping for the best mobile phone plan, you should always evaluate multiple options for your checking account. You may have to change banks to find a no-fee or low-fee account, but it is also possible that your current bank has a plan that better fits your changing financial needs and lifestyle. As digital banking tools have become more prevalent and customers' banking behaviors have shifted, banks have updated their product offerings. You may be interested in a no-fee/no-frills account with transaction limits; an account that offers unlimited ATM withdrawals; or an account that waives the monthly maintenance fee if you maintain a minimum balance or have a qualifying direct deposit. The opportunities are endless, and you will likely find that switching accounts – if not switching banks – can provide more value than maintaining the status quo.
2. BUNDLE ACCOUNTS
If you have both a checking and a savings account at the same bank, you might be able to link or "bundle" these accounts to waive monthly maintenance fees. Most banks have programs that reward customers for also maintaining a savings or money market account with the bank versus holding a standalone checking account. Not only can bundling fulfill minimum balance requirements, it may also save you from incurring overdraft fees if you set up an automatic transfer service between accounts. There may be restrictions on the number of transactions you are allowed to make between those accounts each month, however, so make sure you are aware of these limits.
Bundling can also include other account types. Many banks offer relationship products that waive fees if you also have a loan or CDs with them. The benefits may extend beyond fee avoidance as well – bundling accounts and consolidating balances with one bank may entitle you to premium deposit rates, discounts on loan fees, and other rewards.
3. UNDERSTAND TRANSACTION TIMING
Knowing your bank's operational processes can help you avoid costly surprises. If you set up electronic bill pay service, for example, ask your bank how it posts the payments: Are funds withdrawn immediately? If the bill payment is by check, do the balances remain in your account until the check is cashed by the payee? There are pros and cons to each method. What is most important is that you understand how the bank is processing items, so you can plan accordingly.
On the flip side, what about monthly direct deposits? Some banks will make funds from direct deposits available to you immediately, before the scheduled posting date, which automatically provides you some grace on pending check or debit card transactions. The details of transaction timing practices will be available in your account disclosures; make sure you have a copy and review the details closely.
Bonus best practice …and a bit of a disclaimer
I am a little biased. I'm partial to community banks because I work for one, but in all honesty, community banks are generally more fee-friendly while also providing more personalized customer service. And, we aren't going to penalize you for wanting to talk with a real person. We like talking to our customers! So, that is my fourth recommendation: talk to your banker.  Schedule an appointment for a financial check-up. You may learn something about products and services that can save you money on bank fees and make managing your finances easier in other ways.  Your community banker is here to help.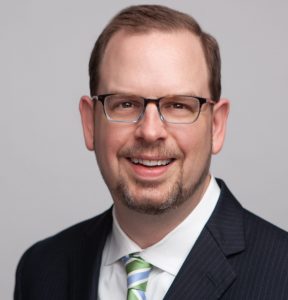 –Brian McEvoy, SVP, Sr. Retail Banking Officer, Webster Five
The information provided does not, and is not intended to, constitute legal, financial, or other professional advice; instead, all information and content are for general informational purposes only. The Webster Five Cents Savings Bank is not responsible for the advice or content in this article.
See Related Posts
popular articles
Categories
Search With Tags