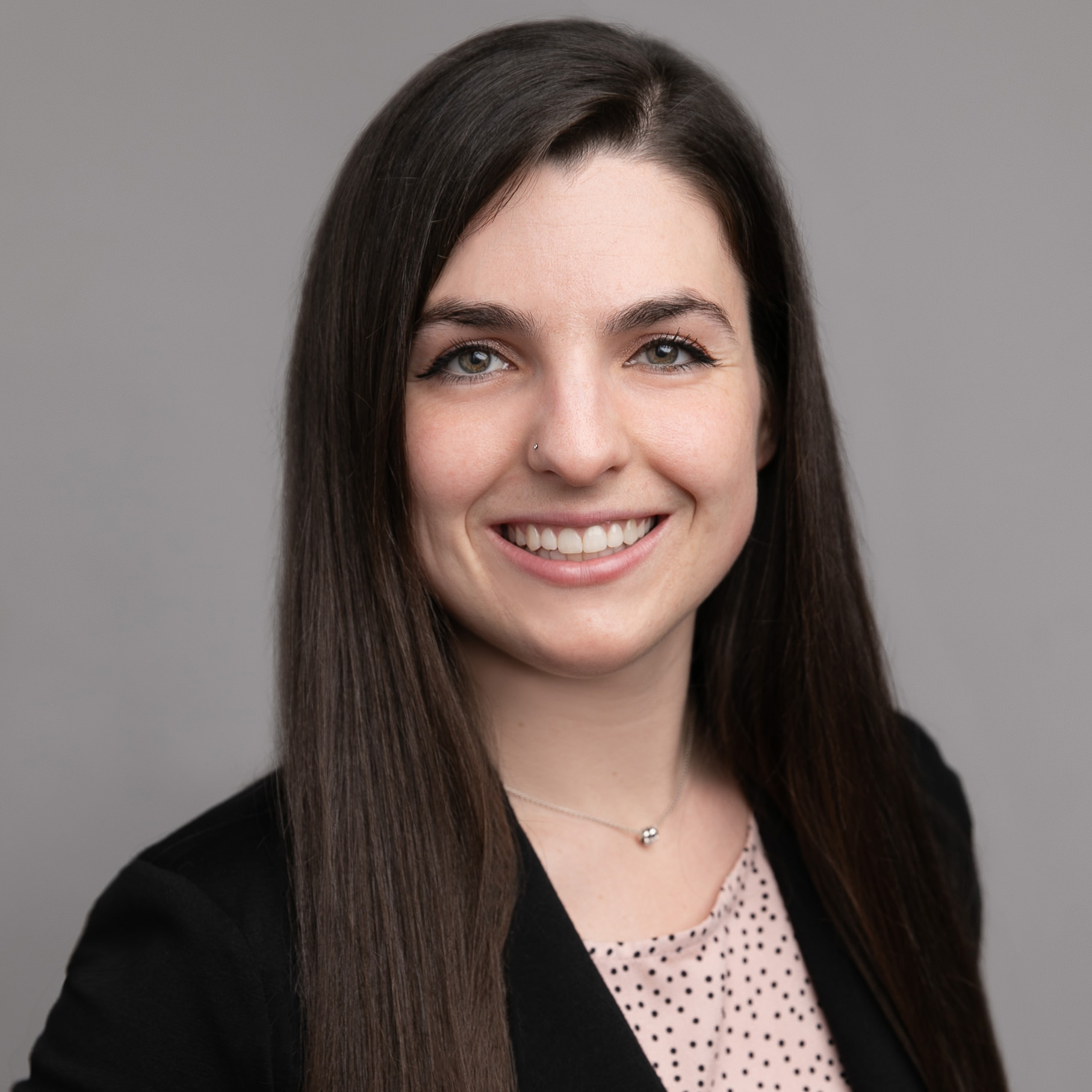 Erica brings years of customer service experience and an education-forward approach to our Mortgage Lending Team. Prior to joining Webster Five, Erica received her B.S. in Psychology from Rochester Institute of Technology and spent four years assisting customers as a car salesperson.  As a young homeowner herself and a Massachusetts native, she understands the intricacies of the home buying process and helps guide clients through one of the largest purchases of their lives.
Erica talks about her role in the bank and life outside the bank.
What are you passionate about in your role? I'm passionate about educating people about the homebuying process. I purchased my home at a young age and knew nothing about the process at the time – I basically winged it, and it worked out, thankfully. Having gone through that process knowing nothing, I now want to educate other young first-time homebuyers about the process so they can be more prepared than I was.
What are some of your hobbies and interests? Outside of work, I am an artist and enjoy photography, painting, and drawing. I love being outside and enjoy hiking, going to the beach, longboarding in the summer, and snowboarding in the winter. I also love sports cars and enjoy watching races at any track or drag strip – my dream is to one day have my own Porsche 911 GT-3.
Are you involved in any community causes or organizations? I enjoy volunteering as a mentor with the Dollar Scholar program, hosted by the Women's Initiative of the United Way, teaching financial literacy to adolescent girls. I'm also involved with the Realtor Association of Central Massachusetts and Corridor 9/495 Regional Chamber of Commerce.
Can you tell us a fun fact about yourself? Right after graduating college, I bought myself the car that I had loved ever since I first saw it, before I could even drive – a 2013 Scion FR-S, manual transmission. I call it my "Budget Porsche," and it is my baby.