Log in
For personal banking on your mobile device, please download our app from the page below.
Personal Banking
For business banking on your mobile device, please download our app from the page below.
Business Banking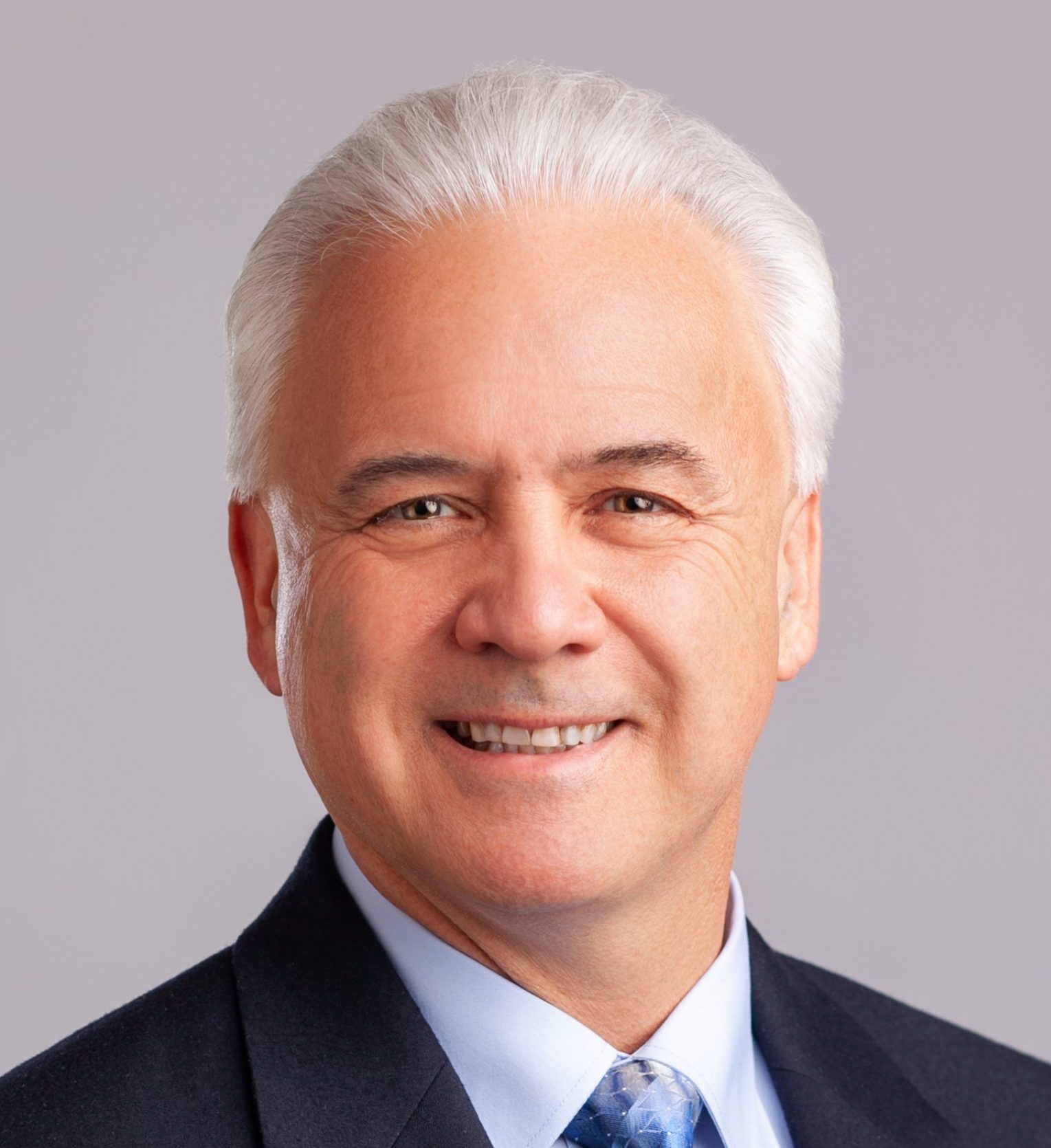 With his 30 years of experience, Steve brings a customer centric perspective to his role as Senior Vice President and Team Leader on our Business Banking team.  As a business lender, Steve manages complex commercial investment real estate transactions with equity partners that can be as diverse as family offices to REITs. As Team Leader, Steve mentors members of his team towards successfully attaining their career goals. He brings a sense of stability to his customers and works to remove uncertainty from the lending process to ensure their experience is seamless.
Steve's career in the banking industry has brought him from serving in branch management and business development roles at Framingham Savings into lending roles at a number of Central MA banks, most recently with UniBank.  He has continued to sharpen his skills and increase his knowledge through passionate continuous improvement via training programs through Mass Bankers, American Bankers Association, and the Risk Management Association, among others. He enjoys the rewards that accompany working as a part of a community bank as it allows him to build deep and lasting relationships with his customers.
Steve talks about his role in the bank and life outside the bank.
What are you passionate about in your role?
I love unwinding complex problems and successfully solving puzzles by structuring deals that meet our customers sometime intricate needs and still profitably protect the bank.
What are some of your hobbies and interests?
I enjoy hiking, backpacking, sailing, golfing, cribbage, dominos, reading.
Are you involved with any community causes or organizations?
I am the treasurer of our church, on the board of the Corridor 9/495 Regional Chamber of Commerce, and on the Board of Directors of the Apprentice Shop in Rockland, Maine.
Can you tell us a fun fact about yourself?
My wife and I, along with another couple, once went sailing for two weeks on a 44 foot sailboat in the British Virgin Islands.