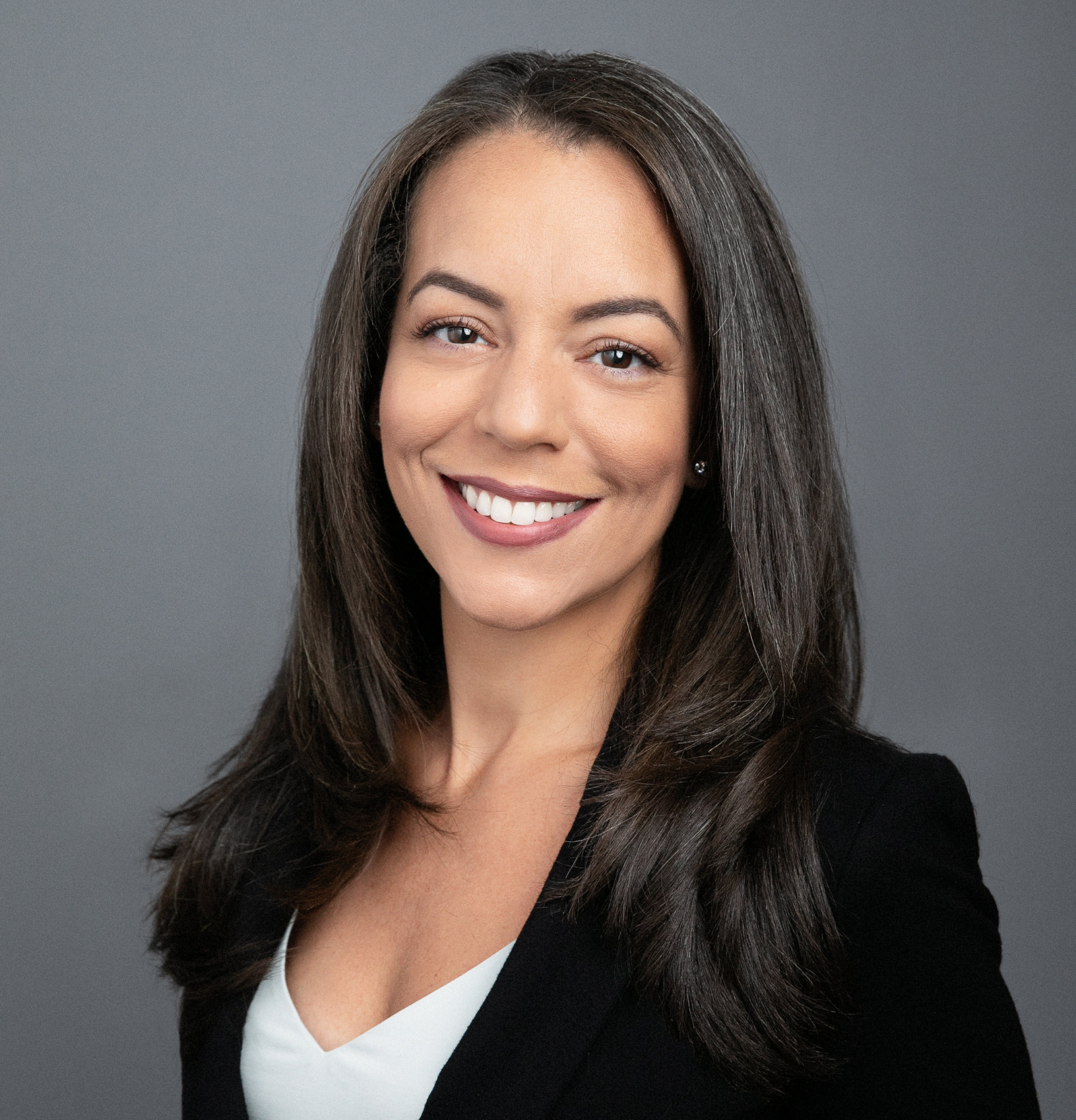 Sabrina combines her 15 years of experience in banking with a longtime Worcester residency to bring truly personalized and in-depth solutions to her customers. In her current role, she supports businesses' needs on a more personal, one-to-one basis, as well as working in credit underwriting, administration, and portfolio management. As a graduate of Fitchburg State University, Sabrina began her career at as a commercial teller and worked her way up to supervisor positions, then to customer service and business relations. She has now been working in Business Banking for seven years and holds expertise in small business lending and SBA financing.
Sabrina talks about her role in the bank and life outside the bank.
What are you passionate about in your role? With this position, I truly look forward to building relationship with clients, learning the back story of their business and assisting in their personal struggles with the next steps of growing their business. Becoming a business partner in their journey and a trusted resource to the community truly excites me and brings me so much joy.
What are some of your hobbies and interests? I enjoy traveling and spending time with family, as well as crafting and DYI projects. I'm also a major foodie; whenever there's a new place to eat, I'm there.