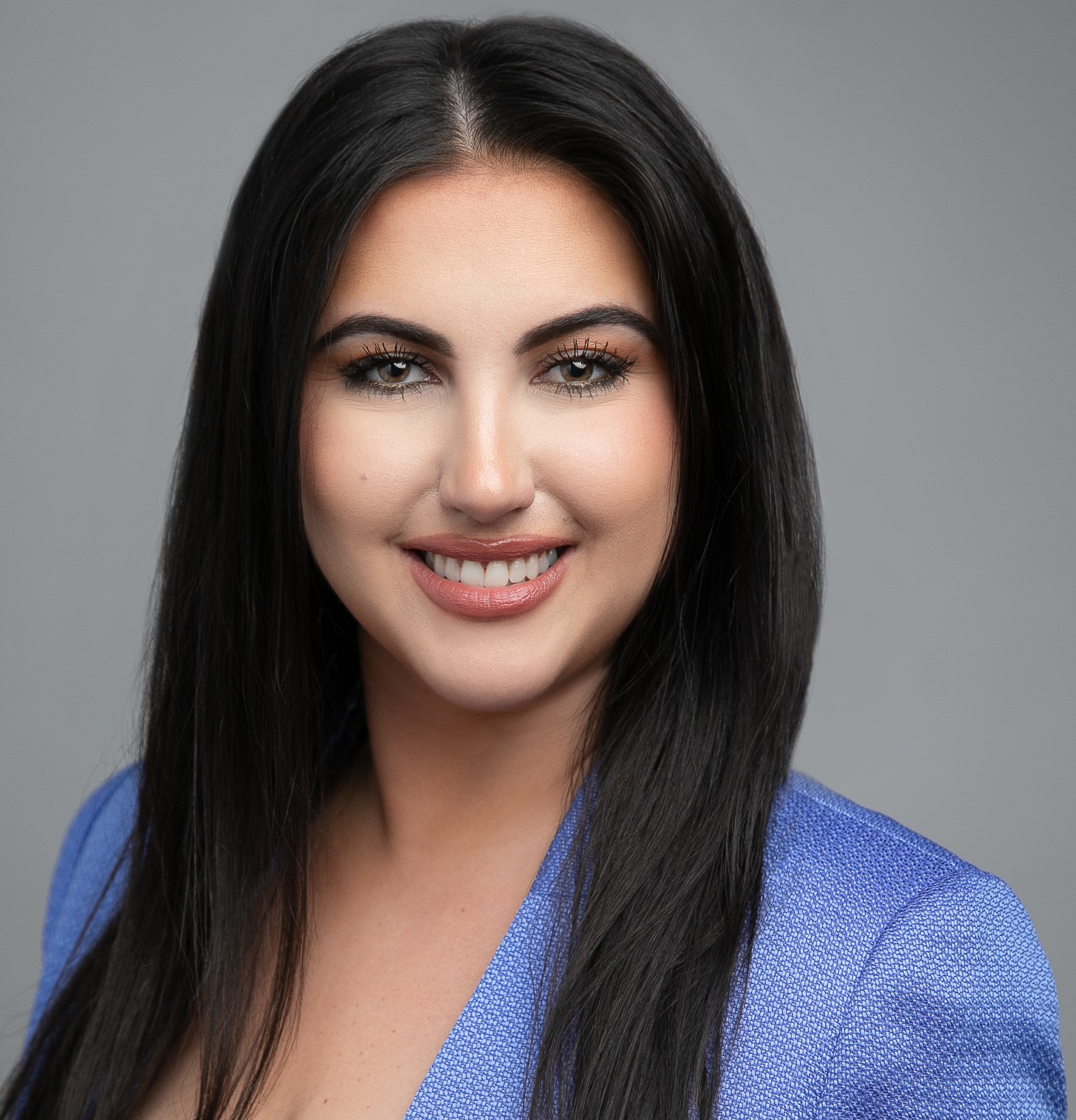 With over six years at Webster Five, Katerina has taken what she's learned from her customer-facing interactions on the retail branch team and transitioned to a valuable member of our Mortgage Lending Team. As a loan originator, Katerina helps to guide clients through their mortgage lending options and loan applications, while reviewing applicants' eligibility and creditworthiness. Reliability, attention to detail and empathy are key values that Katerina brings to the table every day, both in her professional and personal lives.
Katerina talks about her role in the bank and life outside the bank.
What are you passionate about in your role? There's nothing like seeing a happy customer find a home that they love and knowing that you were a part of their journey. Helping them achieve their dream of homeownership means a lot to me and building those relationships really fuels my passion for what I do.
What are some of your hobbies and interests? I spend a lot of quality time socializing with my family and friends and exploring common interests together. I also really enjoy traveling – warm destinations preferred! I absolutely love the sun and being on the beach.
Are you involved in any community causes or organizations? I am a member of several community organizations that are important to me, including the Worcester Chamber of Commerce, Community Action and the Professional Development Committee.
Can you tell us a fun fact about yourself? I can tell you a fun fact in English, Albanian, Greek and Romanian. I'm multi-lingual and speak four different languages.