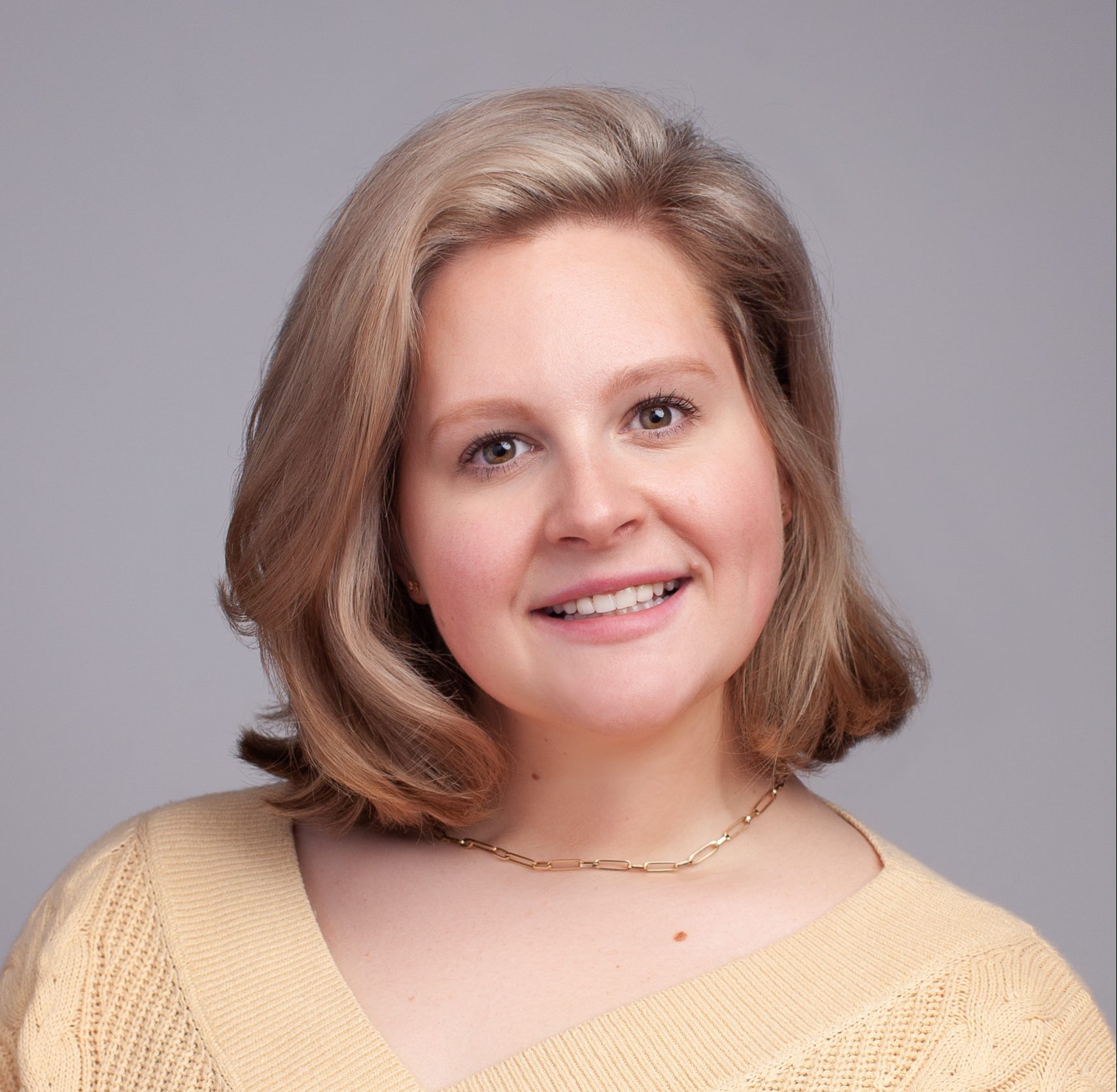 A driven and dynamic leader with extensive industry experience and a wealth of knowledge in technology and operational excellence, Kate Megraw brings an innovative vision to our senior management team and works to position technology and operations to meet the current and future needs of Webster Five and its customers. She provides strategic leadership, direction and management oversight for the Operations department, including the Information Technology, Business Systems, and Deposit Operations teams.
Prior to joining Webster Five, Kate served as the Chief Information Officer and Chief Operating Officer at New Valley Bank & Trust overseeing their Deposit Operations, Retail Banking, IT/IS and Marketing departments. She holds an MBA from Southern New Hampshire University in Quantitative Analysis and a BA in Economics from Assumption College.
Kate talks about her role in the bank and life outside of the bank.
What are you passionate about in your role? I enjoy having the ability to be a part of a team that drives forward the strategic objectives of the Bank. I get excited about bringing new technologies to both Webster Five customers and employees and making their daily lives easier.
What is your prior experience? I spent most of my career at United Bank, a regional bank in CT, spending time in the Audit department before moving on to IT and Project Management. After about 8 years there, I was offered the COO role at a de novo bank in Springfield. I joined that team, raised capital and helped to create a new Bank.
What are some of your hobbies and interests? I love spending time with my family at the beach. I have two toddlers, so much of my time is spent chasing them. Any quiet time I have, you can find me reading a good book.
Can you tell us a fun fact about yourself? I complete the New York Times crossword puzzle every night before bed.