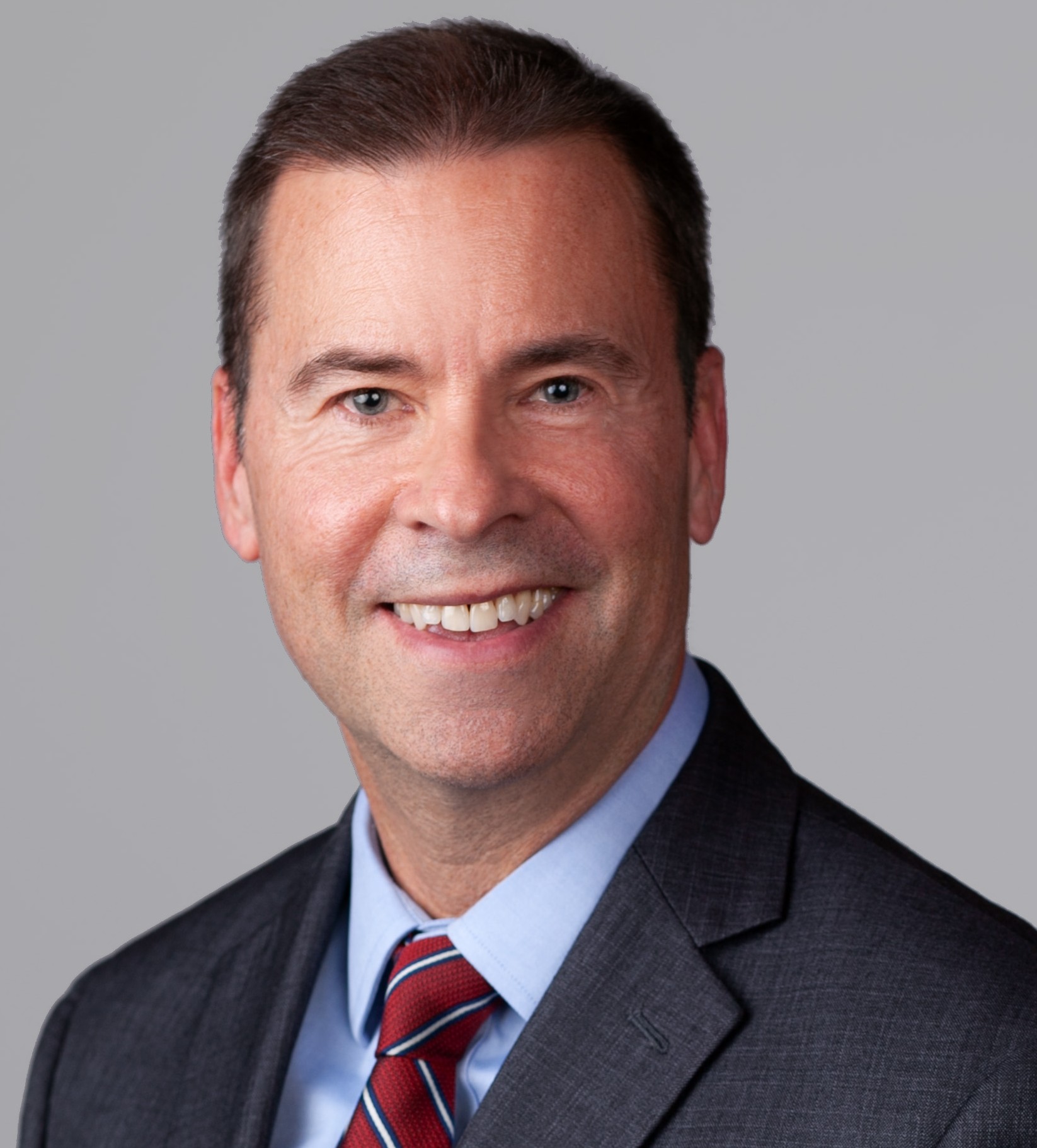 With over 9 years of experience in banking and mortgage lending, Bruce Varner is experienced and knowledgeable of the local real estate market with a great understanding of the unique qualities of the Central MA market. After receiving his Bachelor's degree, Bruce worked as realtor and property manager in New York City, handling condo and co-op sales in some of the city's most prestigious buildings. After moving to Massachusetts, Bruce worked as a banker at both Sovereign Bank and Citizens Bank. Prior to coming to Webster Five, he served as a loan originator at the Millbury Federal Credit Union for five years.
Bruce brings great attention to detail to the mortgage lending team, and his service mindset helps him to develop relationships that often endure long after the mortgage closes. He treats his customers like family and works to ensure they're well informed throughout the lending process.
Bruce talks about his role in the bank and life outside the bank.
What are you passionate about in your role? I really enjoy getting to know my customers and their needs and then working closely with them to find the mortgage product that serves them best.
What are some of your hobbies and interests? I love to ski and go to the beach. I'm big on the gym and go to the Greendale YMCA every day after work. I love working in my yard and I have a great garden. My mother-in-law lives next door and we enjoy working in the yard together.
Are you involved with any community causes or organizations? I'm involved with Realtor Association of Central MA (RACM)
Can you tell us a fun fact about yourself? I grew up in California where most of my family remains. My first job was as a Page at CBS in LA. I loved it! They assigned me to Price is Right where I did many tasks including writing out all those name tags. I also answered phones in the director's booth at The Young and the Restless. It wasn't very glamorous, but I sure got to meet a lot of interesting people.