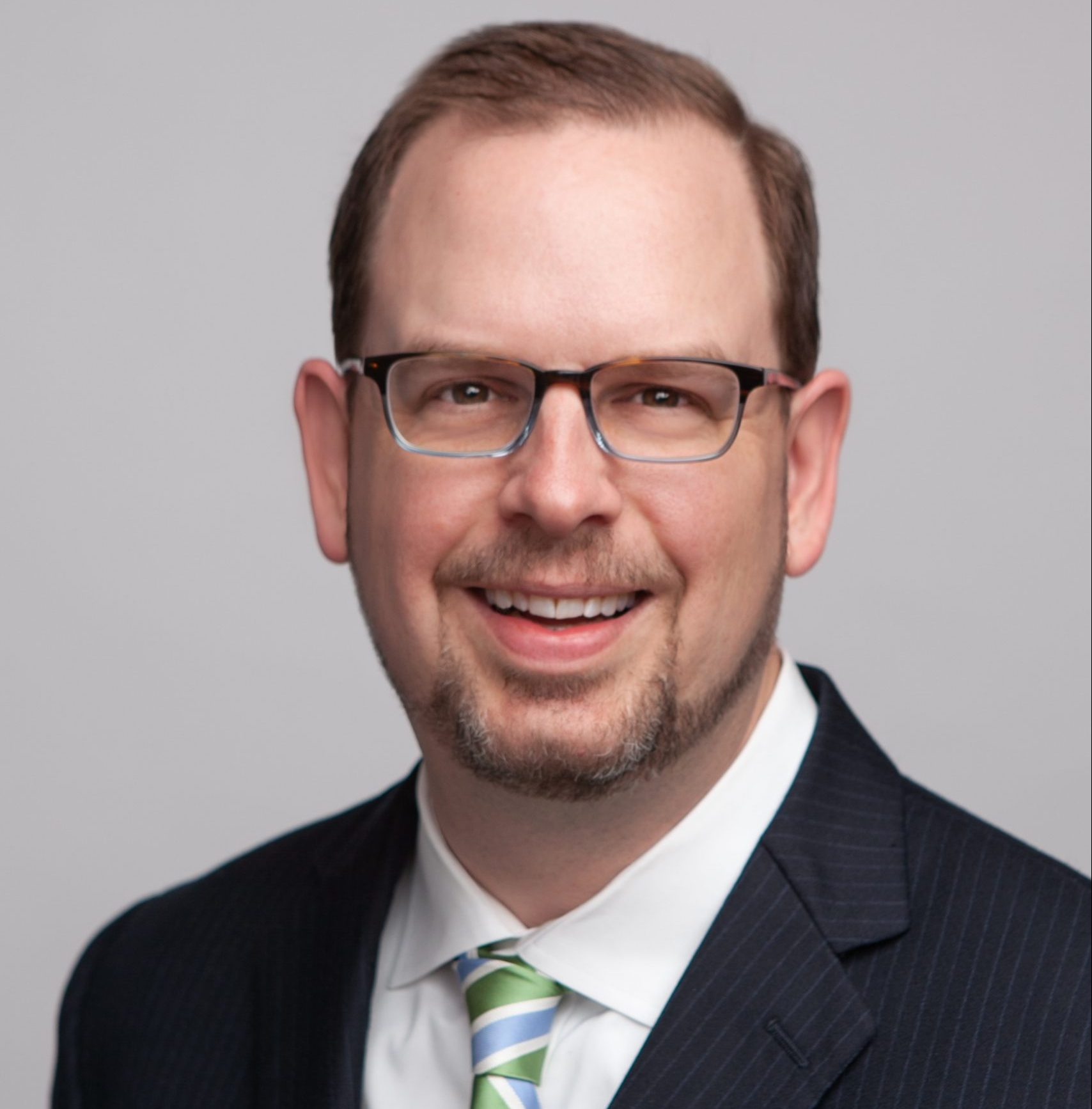 Brian leads our Retail Banking division with an extensive background in direct branch and regional management, helping him make innovative ideas a reality for the bank. He is deeply focused on delivering an exceptional customer experiences through interactions in our branches, through our Contact Center, and through our Digital Banking platform. In addition to his responsibilities leading Retail Banking, Brian also provides executive leadership for Webster Five's Marketing Department and oversees the W5 Investment Services business.
From 2003 to 2015, Brian worked in positions of increasing responsibility with TD Bank, including as Senior Vice President of Retail Transformation & Productivity Strategies. He most recently worked as the Director of Retail Distribution Strategy for Synovus Bank in GA, where he was responsible for developing and executing market strategies for the $50+ billion regional bank. He earned his Bachelor of Science in Management from Boston University.
Brian talks about his role in the bank and life outside the bank.
What are you passionate about in your role?  The people!  After years of corporate life at larger banks, I am excited to return to my roots and lead a team of employees who directly serve our customers and our communities.  I'm looking forward to overseeing the entire lifecycle of an experience – from the development of a product, to the administration, to the ultimate delivery to our customers through a variety of channels.
What is your prior experience? I have more than twenty-five years of experience as a Retail Banker and have spent most of my career in New England.  As a high school student, my course load was heavily slanted towards the Humanities, and my guidance counselor suggested balancing it with a class in the vocational/tech center.  I had heard good things about working at the school bank branch, and the rest is history.  I started my career with Fleet Bank, earned my first Branch Manager post in Winchester, MA, for Citizens Bank, and spent 13 years with TD Bank.  After spending several years in the Southeast, I am thrilled to be back home in Massachusetts and part of the Webster Five family!
What are some of your hobbies and interests? I have 3 amazing and very active children, plus a wife who defines "super volunteer," so their hobbies are my hobbies.  When I do have time, I enjoy road trips (preferably to the beach), attending concerts and live sporting events, and "learning" how to play golf.
Are you involved with any community causes or organizations?  Being new (again) to the area, I am looking for opportunities to participate in community causes.  I am a 2006 graduate of the Leadership MetroWest leadership academy and have served a term on their Board. I am the past Treasurer of the Framingham Civic League and a past Board member for the MetroWest Chamber of Commerce.
Can you tell us a fun fact about yourself? As a military brat, I've lived in a lot of places.  The most exotic was Misawa, Japan. Despite my dad being in the Air Force, I was born in Massachusetts while we were stationed at Hanscom AFB.  No matter where our adventures have led us over the years, Massachusetts has always been home. Go Sox … and WooSox!