Writing Winning Grants
Join Webster Five and fundraising expert Sarah Lange to learn more about writing effective grant proposals for your nonprofit! We'll cover:
Grant Basics
Types of Funders & Grants
Today's World of Grants
Grants Research
The Common Proposal Format
Tips for Success
All attendees will receive a copy of the Central MA Grant Directory, containing 200 funders complied from Sarah's 35 years of experience seeking grants in Central MA, as well as a surprise takeaway item to help your nonprofit with its fundraising goals. To learn more about Sarah and her history in securing funding for nonprofits, check out her website: www.sarahblange.com.
Register before Oct. 13 to reserve your spot and take the next step towards better grant writing!
Tuesday, October 17, 8:30 a.m. – 12:30 p.m.
Breakfast: 8:30-9 a.m.
Workshop: 9 a.m. – 12 p.m.
Lunch & Questions: 12-12:30 p.m.
Webster Five HQ: 35 Millbury St., Auburn MA
Visitor parking is available in the lot closest to the main road. Please use the main  building entrance in that lot.
Industry Solutions

Specialized industries, specialized solutions.
Nonprofit Solutions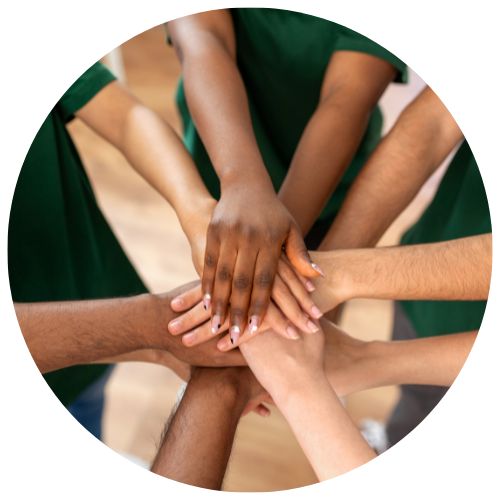 See what our dedicated Nonprofit team can do for you.